Proud to become RYA's Partner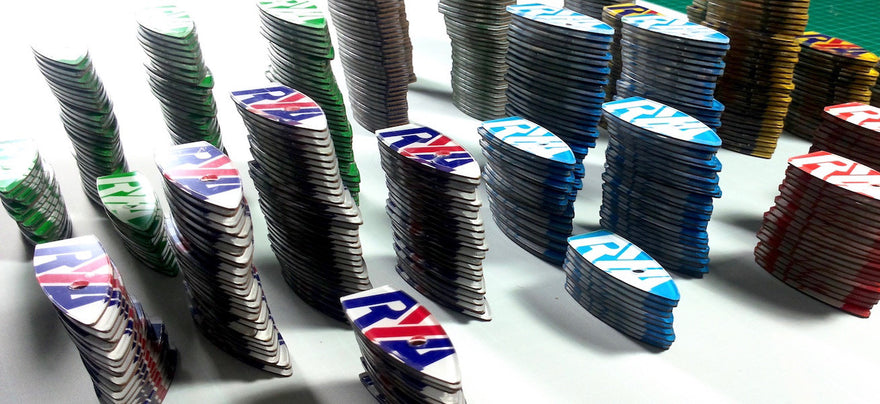 We're are very proud to be recognised by the highest quality of our products - and to become a proud RYA's Partner. Please, read the article from the RYA's July 2015 Newsletter.
"The RYA has teamed up with Bulb to offer RYA members specially negotiated discounts across Bulb's range of Sail Mates, magnetic model boats for sailing simulations, and Sailcloth Wallets.   
RYA Personal Members receive a 10% discount, Gold Members enjoy a 15% discount and RYA Instructor Members enjoy a 20% discount.   
"We're extremely honoured to be recognised as an RYA partner and very proud to share our Bulb products with RYA members", commented Jakica Jesih, Bulb Team.   
Sail Mates magnetic and non-magnetic model boats are ideal for sailing simulations, providing easy and understandable presentation of various situations on the water; boat manoeuvres, sail trim, wind and current directions, racing field marks, starting strategy, sailing tactics and much more. An excellent tool for sailing analysis, improving sailing knowledge and skills.  

Available in a range of different packs and sizes from travel packs to coach packs – Sail Mates are ideal for professional and recreational sailors, to sailing clubs and sailing schools, charter companies, coaches, race officers, umpires and members of the jury.
"We are delighted to have Bulb come on board as an RYA Member Partner. I'm sure many of our members will find great benefit in the products on offer", commented Conor Swift, RYA Membership Development Manager.   
To take advantage of this great offer visit the RYA Bulb member benefit page."  
---
---