A new generation of sail mates is born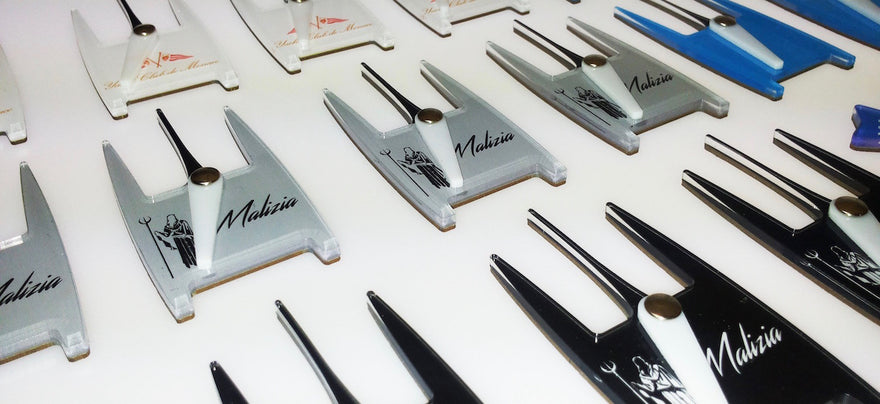 After introducing our first ABS Sail Mates a few months ago, the small magnetic model boats soon caught the attention of the race-sailing community. That was a nice push for us, knowing we're thinking in the right direction.
After the first minor improvements, that provided a better and more user-friendly product, the real breakthrough came with a new material. The new generation of PLEXIGLASS Sail Mates is now born, giving us so many great new opportunities.
Sail Mates can now come in customised shapes and colours. They can be personalised with custom logotypes (of sailing clubs, crews, boats, sponsors, etc.) and can come in any shape or size. Yet, they remain completely waterproof.
For more information, please visit Custom Pack.
---
---